Looking for tickets for the LA Lakers vs the Sacramento Kings 11/24/2013
How about spending $50 for a 1 in 200 chance to win the use of a suite for you and 14 of your closest friends!BUY YOUR TICKETS HERE
http://mffolakers2013.eventbrite.com
Purchasing a ticket earns you a chance for you and 14 friends to use
Cast & Crew Entertainment Services
VIP Suite on Sunday, Nov. 24, 2013
for the Los Angeles Lakers
vs Sacramento Kings game.
Every ticket you buy increases your chance of winning!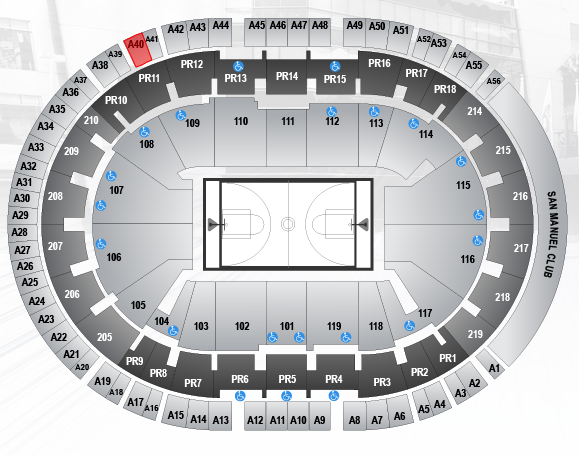 Mothers Fighting For Others is a non-profit 501c3 organization
(EIN/tax ID number: 26-0320699)
Thanks, Cast & Crew Entertainment Services, For Your Donation!
Winner will be notified within 24 hours of the end of the raffle.
http://mffolakers2013.eventbrite.com/
The winning ticket will be chosen the night of The Calendar Ball, 10.12.13.
The winner does not have to be at the live event.
For information about Mother's Fighting For Others and St. Monica's Orphanage go to:
Warm Regards,
Bridget McGee  Maryland Mortgage Mama  NMLS# 196068  SWBC Mortgage.   410-960-2061 EHO   bridget.mcgee@swbc.com or www.marylandmortgagemama.com
If you are considering purchasing a home in Maryland and want to be sure you are mortgage ready, my brother Tony and I will be happy to help! We help to make the mortgage process a pleasure! 
If you already own your home, we are happy to provide a no-cost mortgage review to help you to determine if refinancing may be in your best interest.  Please contact me at 410-960-2061.